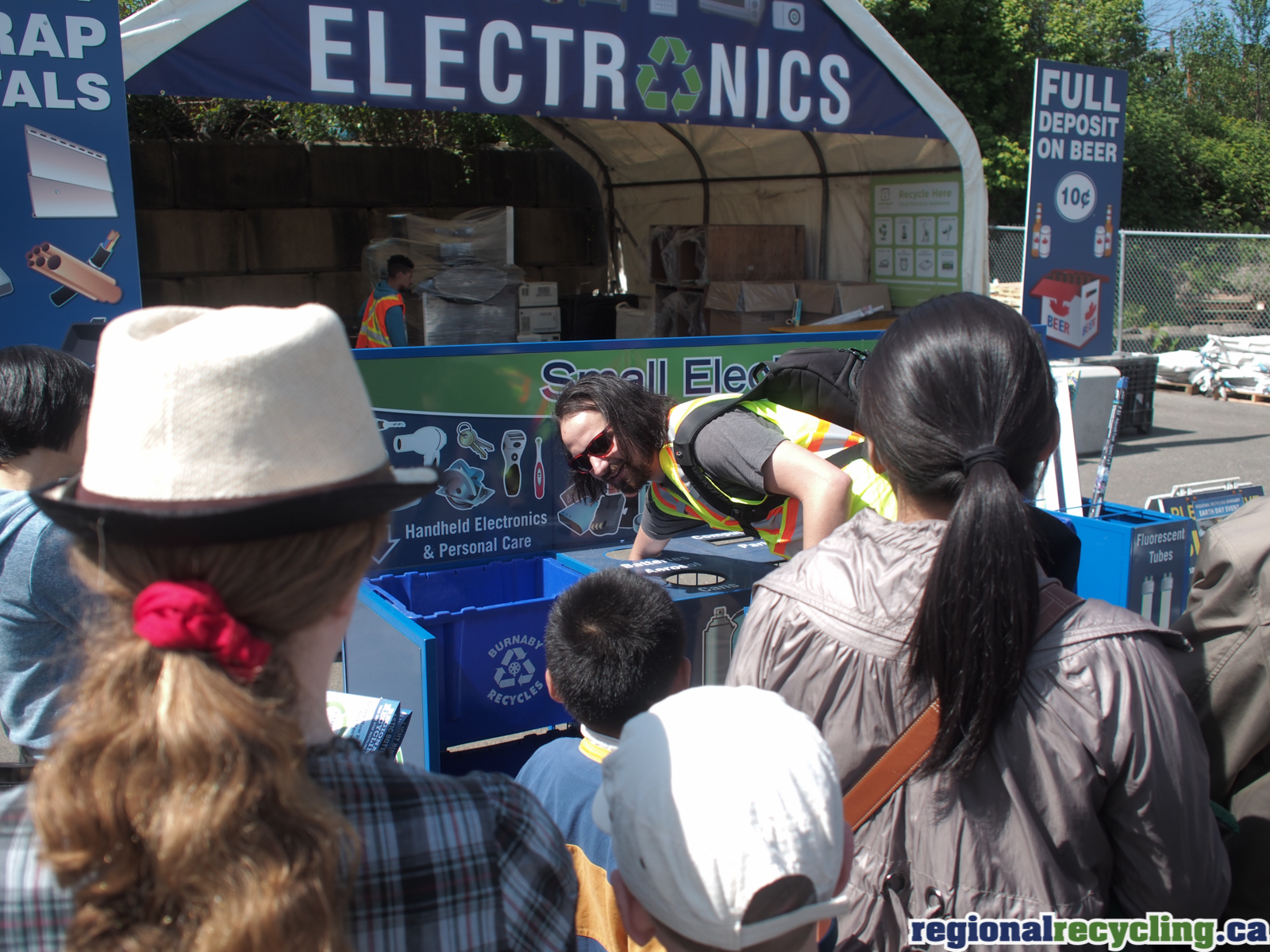 Our 2016 Events focusing on recycling education have been great fun! Hundreds of people enjoyed our organic BBQs with all-beef hot dogs from Hills Foods, specially made hot dog buns from Terra Breads, and organic apples from Discovery Organics.
In addition to the fantastic food, we also had bouncy castles, a face painter, environmentally friendly crafts, live music and more! These community partners also joined us:
The events were dedicated to providing recycling education, tools, tips and information to make recycling easier. Guests enjoyed depot tours, videos & games and earned a chance to Win a Bike!
If you missed out on the Spring and Summer 2016 Events, not to worry, there are more events planned for this year! Register for our newsletter to find out when & where, and to see our latest blog posts. We will respect your privacy. We send our email once a month and don't sell our lists, so please join us!
You can see the full photo sets on facebook or on our gallery page.
2016 Earth Day Celebrations
Our annual Earth Day Celebration at our Burnaby Depot was our season opener, and we could not be more pleased with the event! Our guests were not only busy, happy and well fed, they also enjoyed bouncy castles, face painting, depot tours and more! We were excited to see some of the folks we met last year and enjoyed making new friends as well!
Everyone had a great time learning more about how to recycle electronics and scrap metal on our depot tours.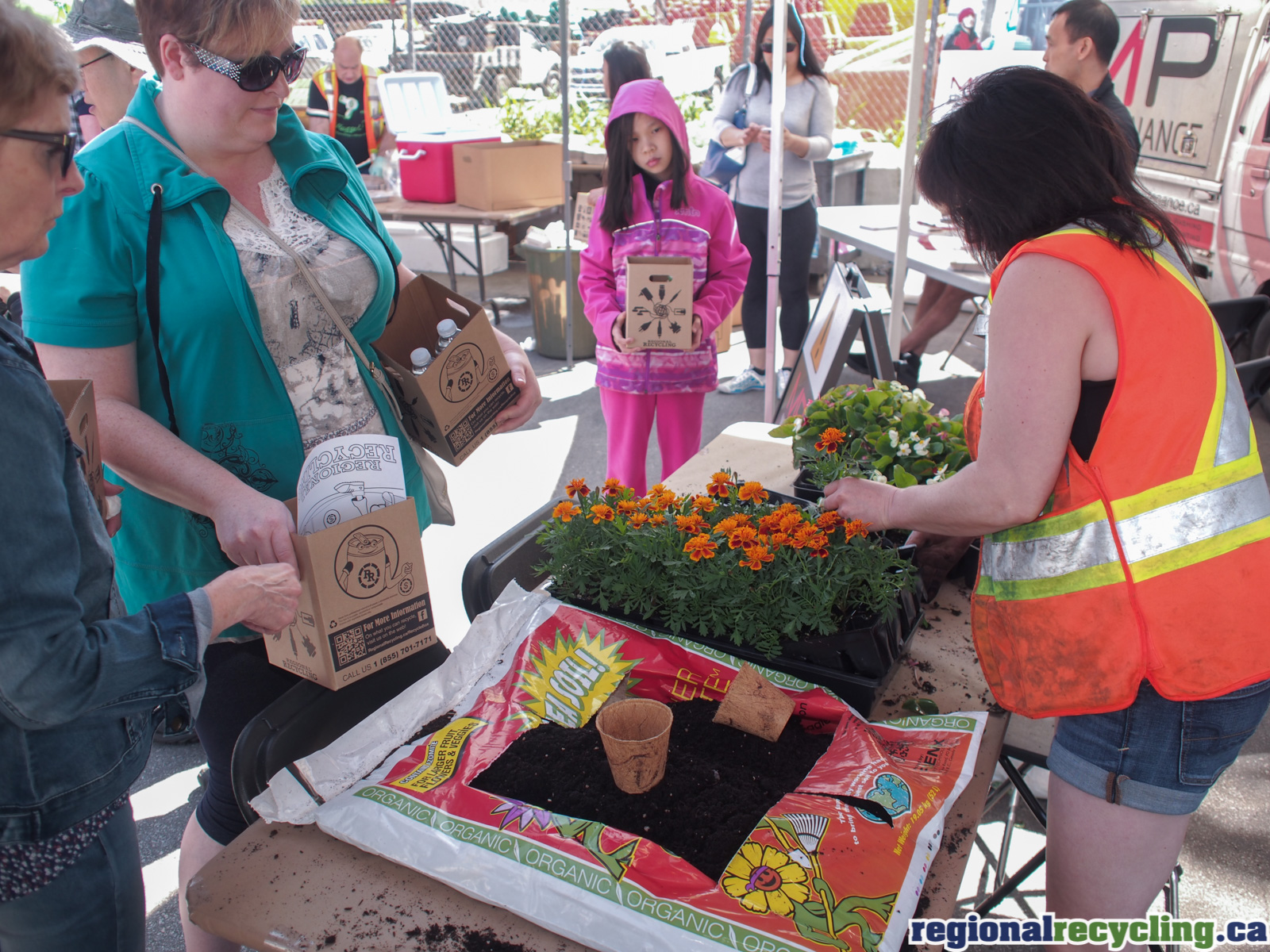 2016 Environment Week Events
We began our Environment Week Celebrations at our Richmond Depot where hundreds of guests joined us to learn about recycling and have some fun. In addition to all of our fun activities and great food, this event included crafts by Urban Source, a wonderful local business that sources out diverse and unusual manufacturing discards that are ideal for all kinds of creative projects.
Regional Recycling Abbostford hosted our final Environment Week Event. Guests again enjoyed a FREE organic beef hot dog bar-b-que, kids games and crafts, recycling depot tours and more! Thank you to James for providing us with live music! Check out Regional Recycling today! We're your One Stop Recycling Shop!
Thank you to everyone for joining us for our Spring and Summer Regional Recycling Events! We enjoyed meeting all of you and hope to see you again soon!
We'll be having a few more recycling education events in the fall, so don't worry if you missed our events this spring.
Learn about our upcoming events by signing up for our newsletter or following us on social media!